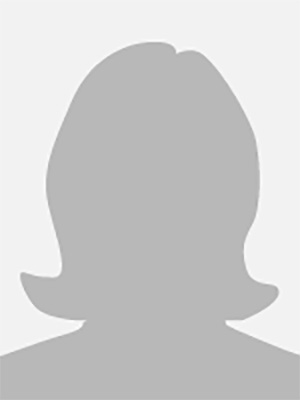 Lisa Fish is our office manager and has been in the Optometric field since 1990! She was born and raised here in Rutland, VT and has been married to her husband, Mike, for over 30 years. They have two children, Travis and Nicholas, and a beloved dog, Daisy. In her spare time, she and her husband love taking their motorcycle out exploring the roads of New England. She also enjoys knitting, gardening, and spending time with friends and family. As the office manager she handles the day to day operations and is always available to answer any questions with a friendly smile.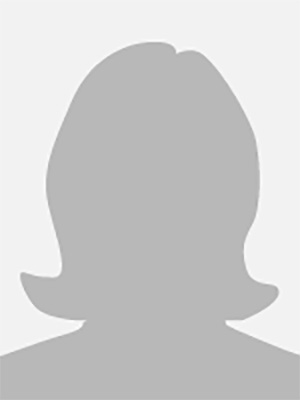 Lori McKeon, a Rutland native, is our frame stylist/optician with over 20 years of experience! Coming from a high end sporting goods store as a buyer/merchandiser, she brings a unique skill-set our patients have grown to value and trust. If you have ever met with Lori, in the clinic or around town, you know she genuinely cares about individuals and takes a personal approach to everything she does.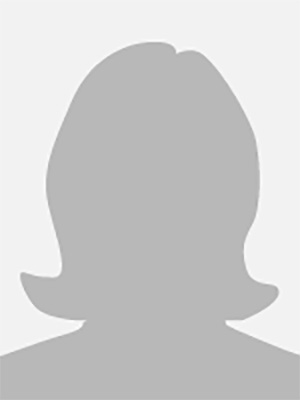 Pamela Drake is the newest member to our team. She comes from Lenscrafters and has a gamut of knowledge on different lens options available for glasses!